The Sleep Center
Futon Superstore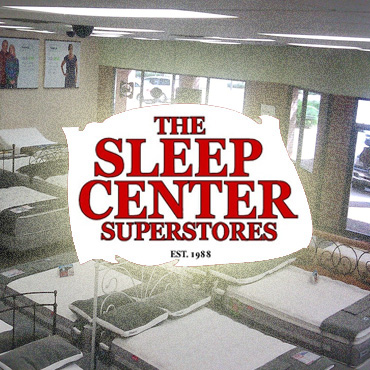 (352) 872-5668
4994 NW 39th Avenue
Gainesville, FL 32606
As Gainesville's premier futon showroom, The Sleep Center is a full line retailer for all your futon products and offer them at the best value. Stop by and talk with a Futon Expert with no pressure and straight talk you can relate to.
Our futon frames are durable and affordable and come in many different styles, colors and finishes so you can easily create something uniquely personal.
And our futon covers and pillows are offered in just as many various fabrics and prints so that you can compliment everything, perfectly. We even offer futon mattresses in different comfort levels so you will get the exact feel that is right for you.

Visit The Sleep Center in Gainesville, Florida to solve all of your futon needs. Oh, did we mention that superfast & professional delivery, with expert set-up - is our pleasure?
Visit Full Website
Our Futons
We stock a nice selection of futon frames that are durable and affordable, and offered in numerous materials and finishes to compliment your home.
Since we are the mattress experts, we carry America's best futon mattresses by Devon Chase & Company in different comfort & value levels for a perfect fit to your needs.
As the Futon professionals, we know you need quality & affordable futon covers to match-up with your personal decor, and we carry a wide selection of fabrics & prints

to make it uniquely you.

Once you have the right futon frame picked out, add the perfect futon mattress and a stylish cover, and your futon is well suited and ready to provide years of enjoyment. Of course, you might want some futon pillows and possibly some other futon accessories, all of which you can get at The Sleep Center's Futon Superstore in Gainesville, Florida at Magnolia Parke.